View All Audio Gear Reviews : Total of 190 Reviews
Little Fish Audio's unbiased review of the
Focusrite
Clarett 8pre x
McDSP
's 6030 Ultimate compressor offers ten different compressors in one easy to use interface. some comp...
I absolutely love this compression plugin for compressing bass. It really levels things just as well as any 1176 that I have used. It is also fun to crush things and compress in parallel. I really enjoy most of the plugins that...
I absolutely love this compressor although I find it harder and harder to justify keeping given its value and rarity. It sounds like, for lack of a better term, hot cocoa. It warms, sweetens and brings my mix to life when put o...
OK, so you're thinking, "come on, how can someone love their hi hats". I know you are. So am I. They're just 2 discs of metal. They're worn. They're old. And they can be pretty trashy if you ...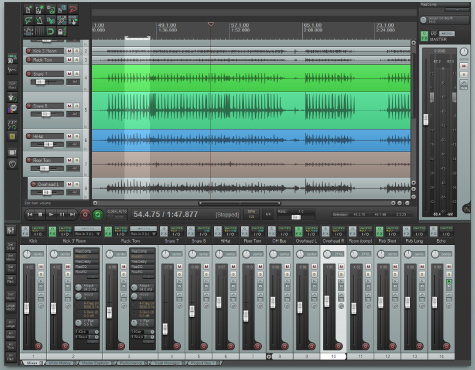 Having used very very old DAW software for a couple of decades. I thought long and hard about what software I should upgrade to. I read every article I could, I checked out the various software options in person by visiting fri...
SHOWING 1-7 OF 190 REVIEWS