Reviews By Type: 'Daw', Total Reviews Found '2'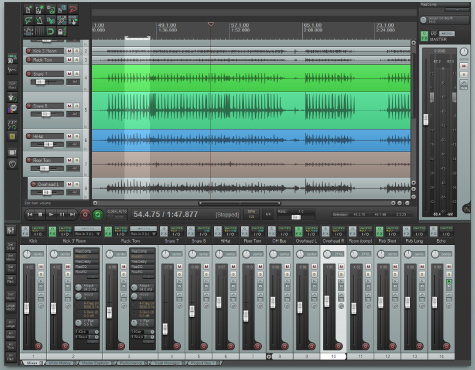 Having used very very old DAW software for a couple of decades. I thought long and hard about what software I should upgrade to. I read every article I could, I checked out the various software options in person by visiting fri...
Well it's been a long time coming. Not really sure what to say about Logic X it's not what I expected but it could be worse I guess.   Graphics: The GUI to me is just awfull it's very dark and looks kind of l...